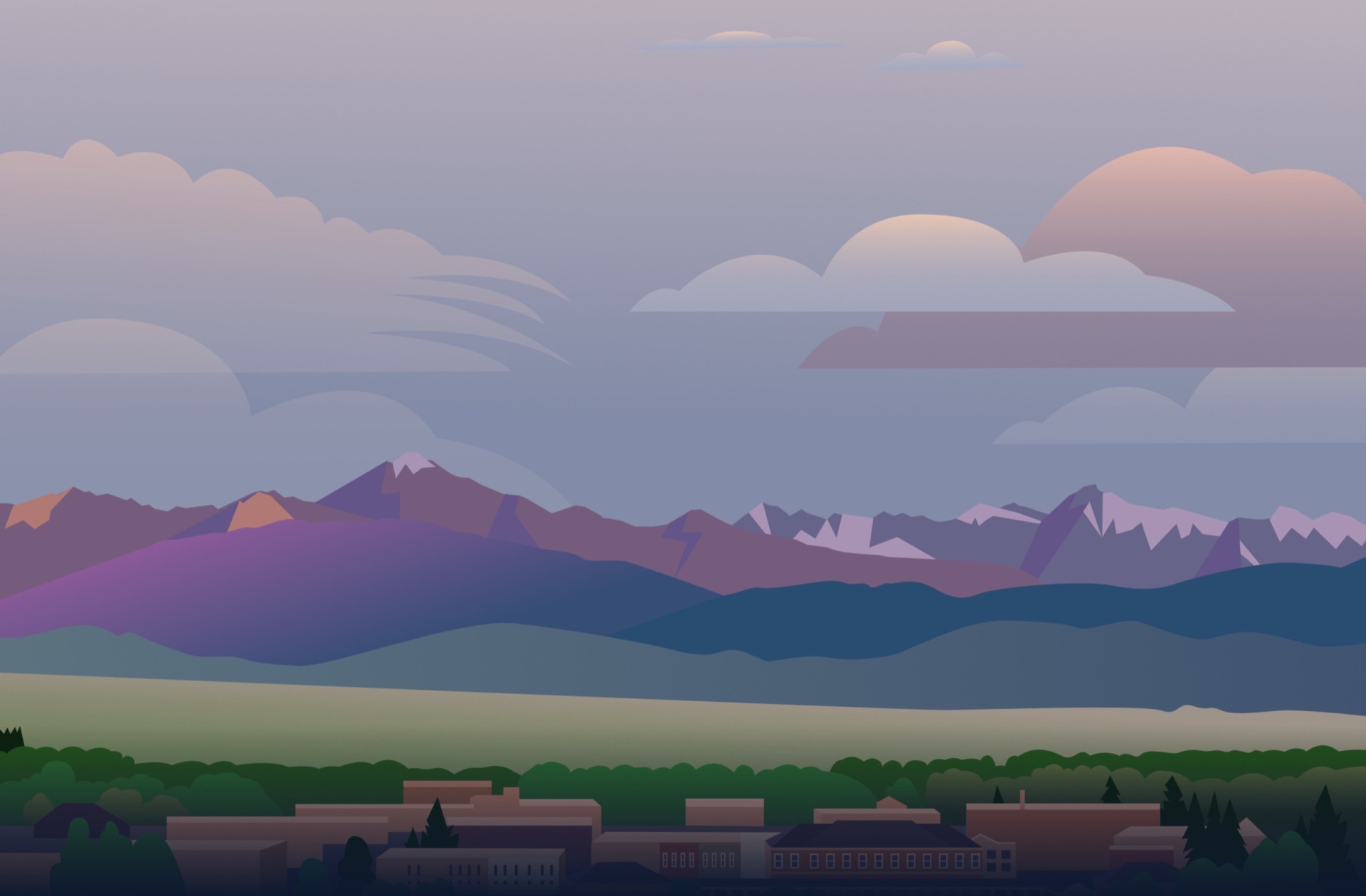 Livingston's Premier Web Design & Digital Marketing Company
Custom Web Design, SEO & PPC in Livingston, MT
Livingston Montana, the gateway to Yellowstone National Park, is home to businesses of all kinds—from hardworking tradesmen, to adventure guides, to world class artists. No matter what niche you may be, your customers will flock to a business whose web design catches their eye. Our Livingston web design team can help you stand out—getting ahead of the local competition.
Let us help you reach the customers you need like we have for businesses across Montana since 1997.
A Quarter Century of Partnership With Livingston Businesses
We are a custom website design company that's been growing with Paradise Valley for the past 26 years — we've enjoyed every second we've spent working with the Livingston community. When you work with us, you partner with a company whose only focus and gaol is to help your local business thriving within the Livingston market. Allow us to help your business succeed with the most current techniques and strategies in web development, custom design and digital marketing.
Grow Your Business With a Strikingly Performant Website
LAUNCH YOUR BUSINESS INTO ORBIT
Business Launch Package
A complete web design and digital marketing package optimized for speed and value.
Custom Website Design
Custom Logo Design
Keyword & Competitor Research
1 Month of SEO Setup & Management
Local Hosting, Website Management, Training & Support
MODERNIZE YOUR BUSINESS IN 6 WEEKS
Website Refresh Package
This package is perfect for refreshing your old site and digital marketing tactics. Perfect for veteran businesses who are ready to start making waves again!
Custom Website Design
Keyword Research & Competitor Analysis
1 Month of SEO Setup & Management
Local Hosting, Website Management, Training & Support
Everything You Need to Sell Online
eCommerce Website Package
An enterprise-grade, scalable eCommerce website solution that increases efficiency and saves you money.
Custom Website Design

Keyword Research & Competitor Analysis

Customized Shopping Cart



Professional Credit Card Processing
1 Month of SEO Setup & SEO Management
Hosting, Site Management & Ongoing Support
Upgrade Your Online Presence
A Web Design Company for Livingston Businesses
Partner with Livingston Website Design and invest in one of the most cost-effective ways to reach a wider audience online. We pride ourselves on our custom website design tailored to meet all your business requirements.
Our team of designers and developers are excited to help your Livingston business make a lasting impression on the local Livingston community.
Local SEO & PPC Services for Livingston
BE FOUND LOCALLY
Local SEO Package
Be found on page one for local search with a focused, local search engine optimization (SEO) campaign.
Keyword Research & Competitor Analysis

Technical, On-Page, and Off-Page Optimization

Google Business Profile (GBP) Management

Reputation Management
Quarterly Custom Progress Reports
REACH LOCAL CUSTOMERS WITH OPTIMIZED ADS
Local PPC Package
Rise to the top of local search with pay-per-click (PPC) advertisements.
Keyword Research & Competitor Analysis
Managed Bidding Strategy
Custom Conversion Tracking
Headline, Description & Impression Optimization
Quarterly Custom Progress Reports
CLARIFY YOUR MESSAGE
Clever Copywriting Package
Clear copywriting improves your conversions and performance on search.
Keyword Research
On-Page Copy Optimization
Content Posting Schedule
Quarterly Progress Reports
Our Digital Marketing and PPC Services
Become a Leader in the Livingston Market
Allow your business to get discovered in your local market — our SEO and PPC services can help you get there.
Livingston Website Design offers locally-focused, custom digital marketing plans that raise your position in the search engine results by your target audience. Partnering with us means having access to our team of SEO, SEM and PPC specialists to help you increase your overall rank. Our digital marketers are excited to help you garner more qualified leads.
FAQs
Frequently Asked Questions
What is web design? What is SEO marketing? Find answers to these questions and more in the FAQ below.
A:
Absolutely. JTech's expert team is happy to help with broken or buggy WordPress themes. We don't host or build sites with WordPress but have helped manage and maintain many WordPress sites for clients across Montana. If you need help fixing a WordPress theme please reach out.
A:
A web designer can help build the perfect first impression for visitors, benefit SEO campaigns, build trust, encourage users to convert, allow brands to stand out among competitors, bolster PPC campaigns, and much more. In other words, web designers have a big impact on how successful a website is. If you want your website to be successful, it's important to invest in a professional web designer. A web designer in Livingston can help you create a website that looks great and functions for the market you're operating in.
A:
A web application is a form of an app that is accessed and used on a web browser. It can be anything from an interactive map to the shopping cart on your favorite website.
A:
Online marketing, also called digital marketing or internet marketing, is a collection of promotional practices for businesses to connect with current or potential customers through the internet. It encompasses search engine optimization (SEO), pay-per-click (PPC), content marketing, social media marketing and mobile marketing.
A:
PPC, or Pay-Per-Click advertising is a type of digital promotion that immediately increases website traffic and impressions. As the name implies, you only pay every time a user clicks on the ad—making PPC a cost effective tool to drive more people to your website.
A:
Responsive web design is a website feature that allows a visitor to experience the same great site regardless of the device they're using such as a desktop, mobile phone or tablet. An up-to-date website should be able to seamlessly adjust and adapt to any device to ensure every visitor has a great experience on your website.
A:
A template website is offered by services such as WordPress, Wix, and Squarespace and is a mass-produced, semi-customizable website that often needs plug-ins, and software updates and has hidden fees. A custom website is a highly secure, locally hosted, purpose-built home for your Livingston business that can adapt and grow with you.
A:
There are many reasons to redesign a website. Maybe your business has grown, your site's traffic has slowed down, or your site isn't helping you reach your current business goals. No matter what the reason, a website redesign or refresh is recommended every ~5yrs. The internet and search engines are constantly evolving and letting your website go stale is a quick way to fall behind your competition.
A:
Our President, Josh, lives in Livingston and we care deeply about the Livingston community and Park County. We've worked with many Livingston businesses and organizations including the Stafford Animal Shelter, Park Local, Livingston Home Outfitters, Svalinn, The Spur Line, Catherine Lane Interiors, REM Solutions, Cipriani Construction, and Doctor Clean.
See
more web design examples here.
A:
Search Engine Optimization (SEO) is a digital marketing strategy focused on increasing your position and ranking on the Search Engine Results Page (SERP).
Consistent SEO efforts will help your website appear on the SERP when potential customers within your target market search key phrases more frequently. SEO marketing will get you ahead of the competition and improve your bottom line.
A:
Yes - Our team of local SEO professionals knows what it takes to rank in the local Livingston market. The 1 month of managed SEO included with every business package will optimize your Google Business Profile and will get your site onto high authority local search directories relevant to your industry, among many other SEO tactics—giving you both backlinks and exposure.
A:
Websites and apps overlap in many ways, but are very different at their core. An app allows you or your customers to get things done—that can mean booking appointments or shopping online. Websites, on the other hand, are defined by information delivery about products and services. However, the line between the two is often blurred. For example:
A website with an interactive map like

Venture West Realty

can be considered a website with app-like features.

An app like

Score Chaser's

with its front end and robust score tracking for competitions can be considered an app with website-like features.
A:
Our many long standing customers are a testament to the quality that we offer to all of the businesses we work with—whether that means web design, digital marketing, or both. We pride ourselves on providing blazing fast, plugin-free sites optimized for digital marketing, conversions, and accessibility.
Let us build you an excellent site and run your marketing campaigns so that you can rest easy.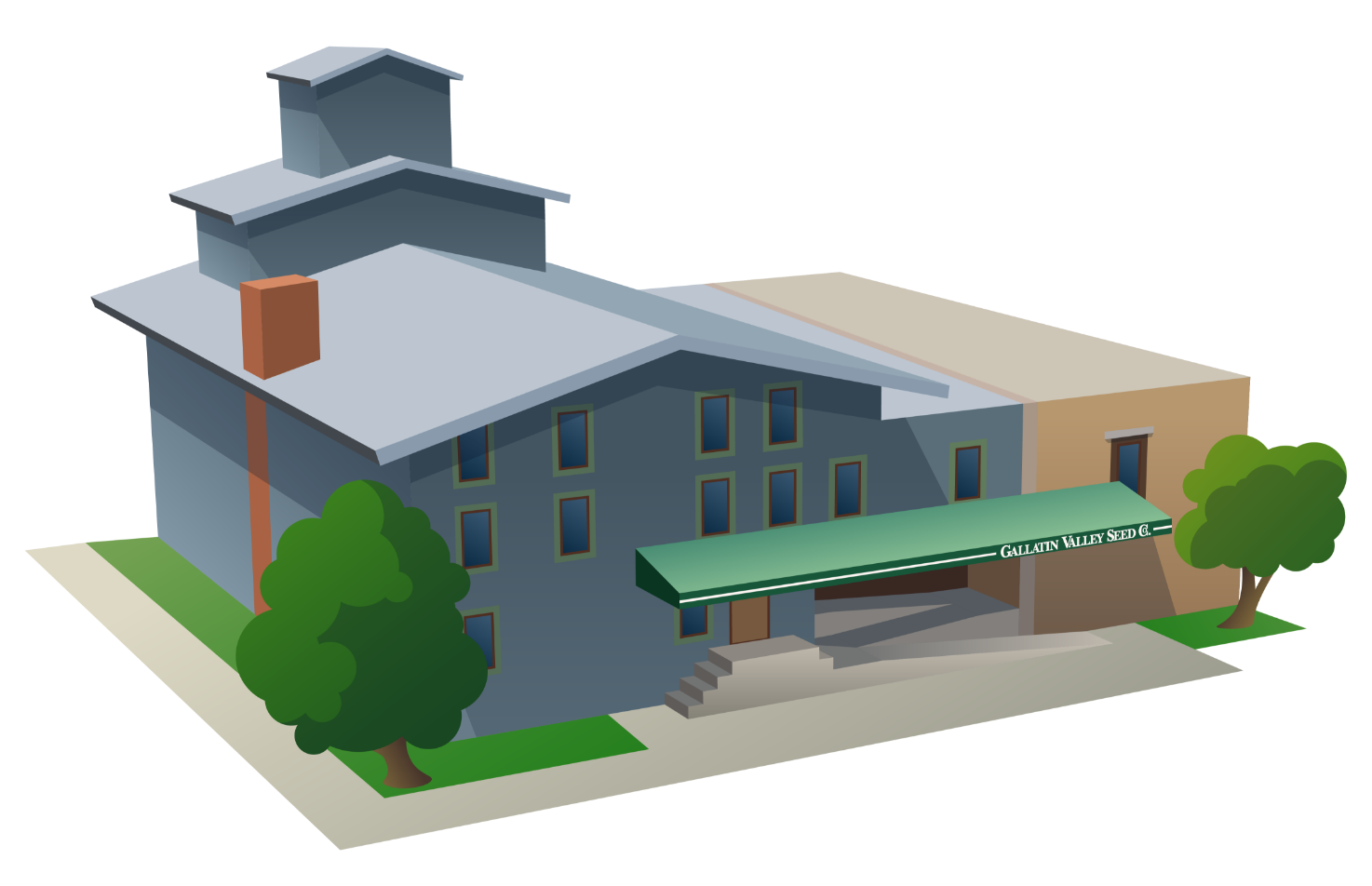 Your Business Partner
Proudly offering web development and marketing services to Livingston, MT
JTech Communications has been doing web design and digital marketing for our customers in the state of Montana and across the United States since 1997.
Regardless of commitment, our in-house web design team will work on your project with exceeding care and professionalism. In fact, we've already done so for many businesses in Park County.
We want to be your web development partner in online business. As soon as you let us know you would like to work with us, we'll be off like a shot. You'll receive an affordable, custom JTech™ website that's promoted with great marketing talent and proven digital marketing strategies—all supported by good, old-fashioned customer service.

If you or your Livingston team would like to say hello to our web dev and marketing teams
in person, we're more than happy to shake your hand. We're located right behind the Bozeman Library, so stop by to say hello!
Had a wonderful experience with the team, helped me develop an awesome logo, and produced a beautiful website that fit my needs perfectly. Highly recommend JTech to anyone.
—Mike Healy, Doctor Clean
Book Your Discovery Meeting
Make your dream a reality, get a free consultation